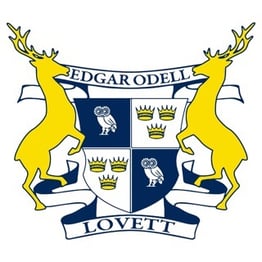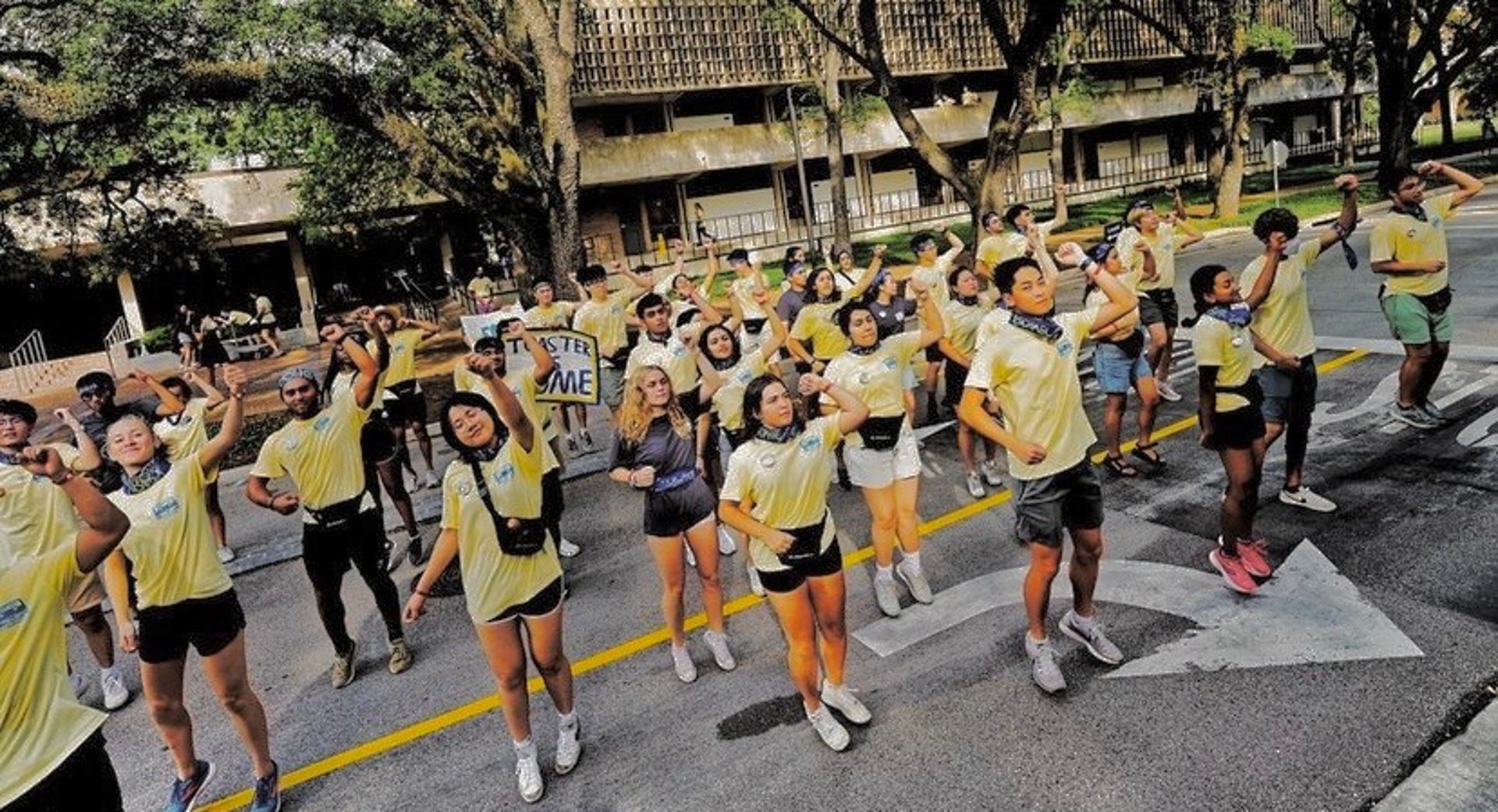 This year's O-Week theme is DemO-Week: Time To Find Your Tune. O-Week will be a demo (think sample recording of music) for the rest of your time as a Rice student, and DemO-Week aims to help you take the first steps toward finding your tune. You are joining a wide discography of existing traditions at Lovett, and your matriculating class will pave the way for new genres, as well.
O-Week will encourage you to broaden your horizons and try new things. Be open to new experiences and take this introduction as an opportunity to learn more about yourself and the new community around you. This might be the first time that you'll be away from your family, and you'll be entering a phase of your life when a lot is changing and you'll have a lot of independence. We will be here for you every step of the way both as your Coords and as your friends, and we have full faith that your Advisors will be an amazing resource for you as well. You'll see us in your inbox later this summer, at Lovett when you arrive in August, and around the Toaster throughout the rest of the year. Say hi! Give us a high-five or a hug! We are your biggest fans, and we are so excited to welcome you home.
We can't wait to see you very soon. If you have any questions for us, please reach out through our email, oweekwelovett@gmail.com.
Lots of Love(tt), Brita, Dania, and Elysia
P.S. Follow our Instagram (@lovettoweek)!!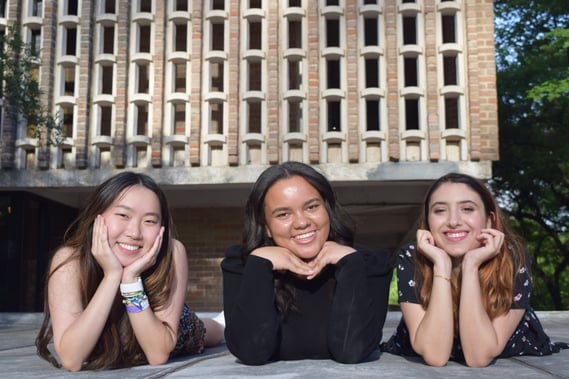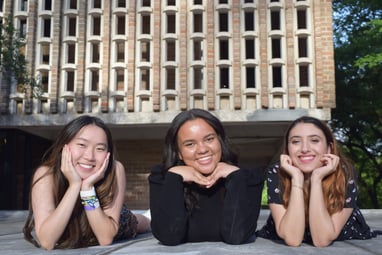 Dear New Lovetteer,
Congratulations on becoming a member of the best residential college at Rice! We're so excited to welcome you to your home for the next four (ish) years. Our names are Brita Faerber, Dania Alqarawi, and Elysia Wu, and we are the Coordinators for Lovett Orientation Week 2022.
O-Week is a week full of exploration and adventure, meant to introduce you to academics and extracurriculars at Rice, as well as Rice and Lovett culture. You will be introduced to support systems that will guide you through your time in college, mentors who will cheer you on along the way, and friends that you will have for a lifetime. We have been working tirelessly over the past eight months to prepare for your arrival, and we cannot wait to share the love that we have for Lovett with all of you.
When Rice University welcomes New Students through Lovett Hall's magnificent archway this summer, it will also deliver over a hundred of these students into the arms of Lovett College. As the opening act to life at the place we call home, DemO-Week aims to facilitate the exploration of new academic, extracurricular, and social genres while providing a safe space for new Lovetteers to compose their own songs. Finding your tune is a multistep process, so there may be many revisions as you work towards your final tape. DemO-Week and the broader Lovett community will strive to provide New Students with the resources they need to finally discover themselves. We are incredibly excited to integrate our matriculants into the Lovett community, where they will enhance our discography of existing traditions and make new ones. We recognize that each New Student has their own perspective to add to the Lovett melody, and we hope that they will feel encouraged to share their unique cultures and backgrounds. That being said, everything can't always be in perfect harmony, but it is our unique sounds that create the diverse symphony we hear booming from the Toaster. Producing their amazing album of accomplishments may take Lovett's new generation on tour all over campus, Houston, or even the world, but DemO-Week is just Track 1 to what our New Students will do, and Lovett will always be their biggest fan.
EOL RRF and all that jazz.