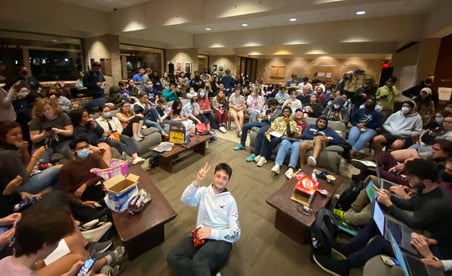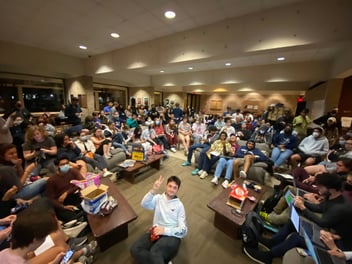 According to Lovett legend, the first Lovetteers formed a government known as the Central Committee (CC) as a tongue-in-cheek reference to the Soviet Union. To form a more perfect union, our predecessors voted to disband the first CC meeting and spend the entire first year's budget on beer. Fortunately (or unfortunately), we do not currently follow their example. Now, CC is headed by the Executive Committee (President, CJ, IVP, EVP, Secretaries, and Treasurers) and manages a sizable budget and large group of representatives and committees. Most of what is done at Lovett is student-run.
CC meets every Tuesday at 9:30pm in Lower Commons. Everyone is invited to make comments or announcements, enjoy free food (purchased weekly by various CC voting members), and engage in Lovett democracy!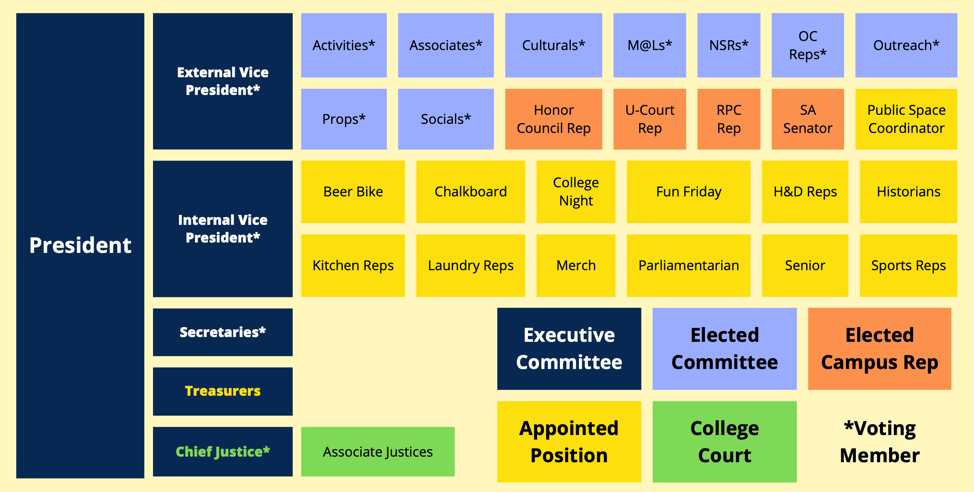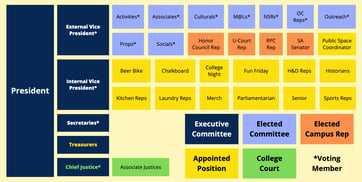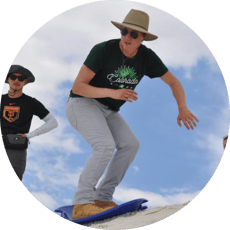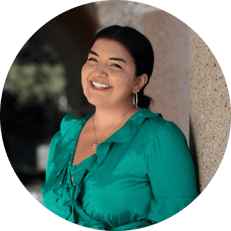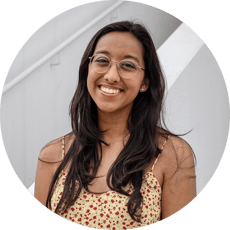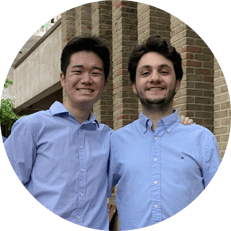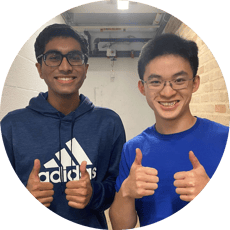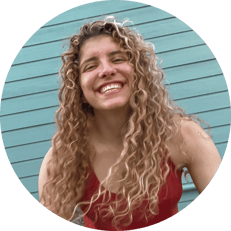 Andrew Kim & Brian Bishara
Secretaries (Secs)
Anish Attarde & Ryan Wang
Treasurers
Alexa Scott
Chief Justice (CJ)
Chairperson of Central Committee. Primary liaison between Lovett students, the OWL team, and university administration. Oversees all of Lovett's operations and affairs.
Email: nre4@rice.edu
Oversees all internal affairs of the college and advises all appointed committees. Conducts housing and parking jacks and responsibly manages Lovett elections.
Email: lcf3@rice.edu
Oversees all external affairs of the college and advises all elected committees. Manages all Lovett public spaces and communications with housing and dining staff.
Email: mj45@rice.edu
Oversee all communications to the college, including the Lovett listserv, CC minutes, weekly announcements, and public posting spaces. Maintain and improve the Lovett website.
Emails: adk7@rice.edu, bbb8@rice.edu
Chairperson of Lovett College Court and liaison for Student Judicial Programs. Works to maintain SJP, Rice, and Lovett community standards regarding safety and alcohol policies.
Email: afs4@rice.edu
Mehek Jain
External Vice President (EVP)
Lucia Fernandez
Internal Vice President (IVP)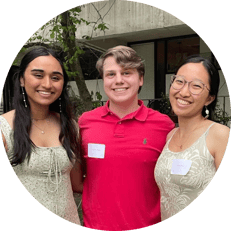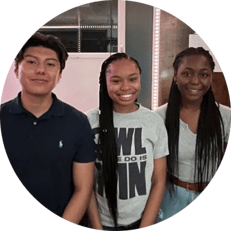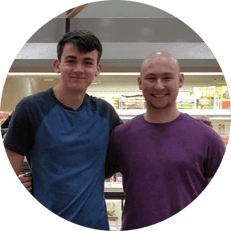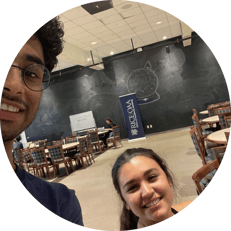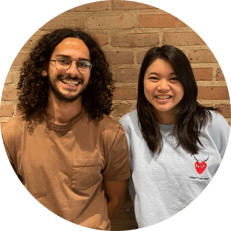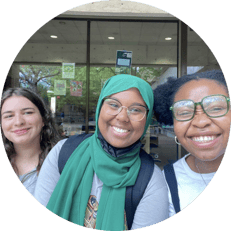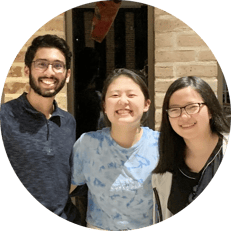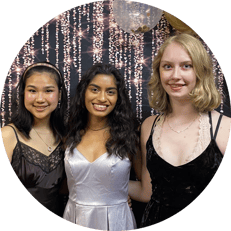 Plans and organizes all minor Lovett-sponsored social events to promote student connection to residential college culture, including Mr. Lovett, Lovett Skates, and finals-period study breaks.
Coordinates Lovett's Associates program, including semesterly Associates Nights, the Lovett Associates Buddy (LAB) program, and skill-based classes taught by Associates to foster relationships between Lovett students and Associates.
Oversees the Lovett Diversity Council and all cultural activities for the college to create a welcome home away from home for Lovetteers of varying cultural backgrounds.
Represent all Lovetteers by gathering their opinions and feedback to present to Central Committee. Also serve as comedic relief.
The voice of all new Lovett students on Central Committee. Organize social events throughout the year for new students.
Represent all Lovett off-campus students. Organize events for off-campus and on-campus student integration and provide assistance in the off-campus moving process.
Oversees service hours and volunteer opportunities both on and off campus for Lovetteers. Coordinate events to show appreciation for H&D and other Rice staff.
Manages and maintains the non-facility capital inventory of Lovett. Advises the renovation of Lovett public spaces.
Plans and executes all major Lovett-sponsored social events, including a fall Music Festival public, Casino Night, and EOL Day.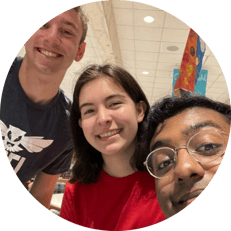 ELECTED CAMPUS REPRESENTATIVES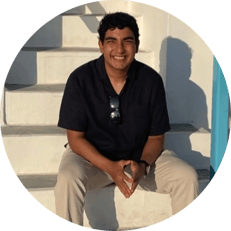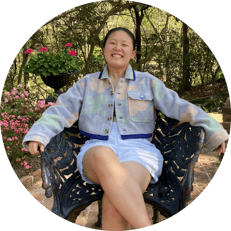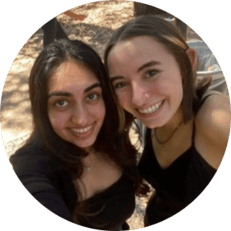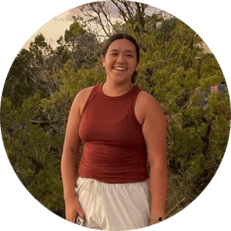 Represents Lovett on the Rice University Court, the judicial authority of the university's Student Association.
Represents Lovett on the Rice Honor Council, the undergraduate student organization responsible for adjudicating matters relating to Rice's academic integrity standards. Ensures students stay updated on the Honor Code.
Represents Lovett on Rice Program Council, the university's campus-wide social event-planning organization. Promotes RPC events to Lovett and answers all RPC-related questions.
Serve on Rice's Student Association with the College President and SA Senator to pursue ideas to improve Rice's campus and community.
Represents Lovett along with the College President at Rice's Student Association and keeps the college informed on weekly Senate proceedings.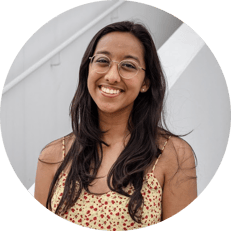 CAMPUS-APPOINTED POSITIONS
Student Maintenance Rep (SMR)
Lofts beds and oversees the summer storage program. Ensures everything is well-maintained at Lovett.
Makes sure Lovett is green by spreading their environmentally friendly ways throughout the college!
Fixes and refills the computer lab printer with paper. And offers tech support against hackers from other colleges!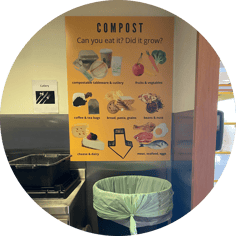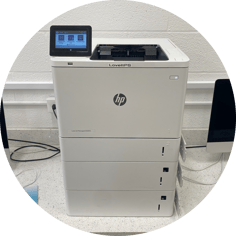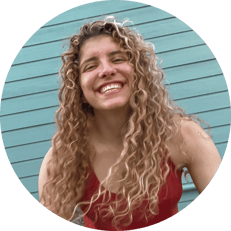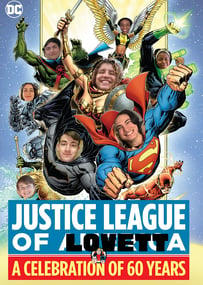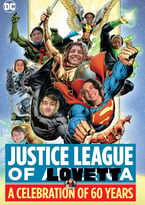 Act as resources for Lovetteers when they are in need and participate as members of the Lovett Court.
Chairperson of Lovett College Court and liaison for Student Judicial Programs. Works to maintain SJP, Rice, and Lovett community standards regarding safety and alcohol policies.